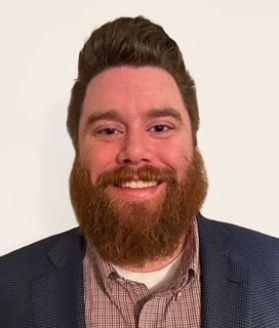 Patrick Rinck
Loan Originator
Helping members fulfill their dreams whether that is buying your very first home or refinancing a vacation home to get the new boat that you have been wanting. Patrick will be there to guide you through the entire process to make it as smooth as possible.
Mortgage Pre-Qualification
Know exactly how much you can afford, even if you haven't found the perfect home yet.
CALCULATE: